The no bake apple cake is very tasty. Its preparation is easy and very fast. We have the whole apple cake ready in about half an hour. It's a great recipe for beginning cooks. This dessert is not for summer and autumn when apples are harvested. Thanks to the constant availability of apples, we can enjoy it and produce it all year round. No bake apple cake is very good and tastes good to both children and adults.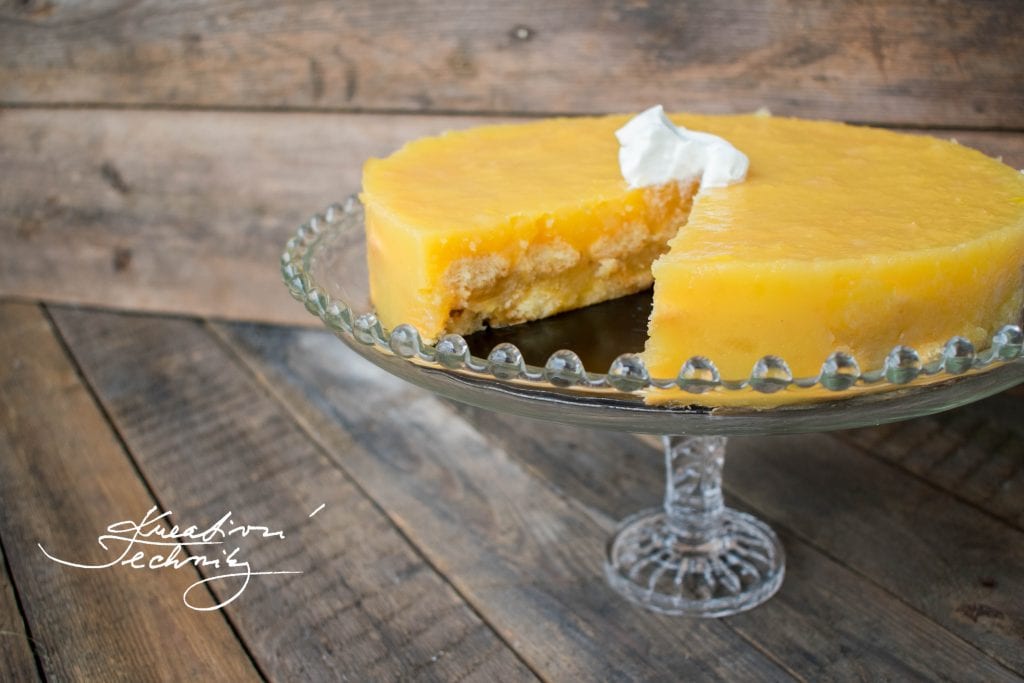 We always prepare the no baked apple cake one day in advance, thanks to which it will be nicer and smoother.
Ingredients:
1 kg of apples
5 tablespoons of semolina sugar
half-lemon juice
2 vanilla puddings
a package of pastry biscuits
spoon of rum
vanilla sugar
The basic ingredient for the no apple bake cake, as seen in the title, are apples. We need approximately 1 kg of apples. The kind of apples will slightly affect the taste of the cake. It will be more savoury from the sour apples, and less strong from the sweeter ones.

First, prepare a cake form. Spread it with coconut oil and spread the first layer on the bottom.

Wash the apples thoroughly, peel them and remove the core. Cut into smaller cubes, pour into a pot and pour over with 250 ml of water. Add sugar, lemon juice and rum. Bring it to boil and let it boil for 10 minutes. Stir from time to time. Crush the soft apples with a potato masher.

Prepare 400 ml of cold water and mix two pudding bags in it. Add it to the apples and boil the whole mixture for about ten minutes with gentle heat.

Pour half of the finished mixture over the first layer of biscuits in the prepared cake form. We stack the second layer of biscuits, pour it over with the rest of the mixture and we're done.

Let the cake cool down. Now all that is left to be done is to let the finished no bake cake gain its form and cool down in the fridge until the next day.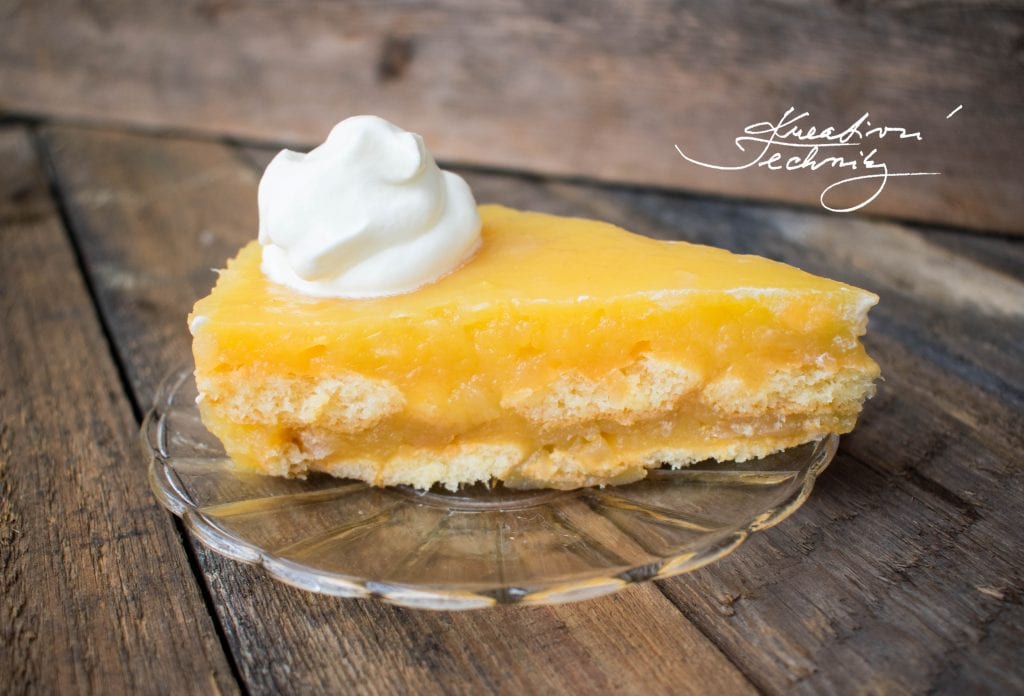 Taste our other homemade recipes as well.