Are you interested in making jewelry at home? Are you creative?Looking for instructions for an original necklace? We have created a tutorial for a silk necklace with beads for you. Jewelry made of genuine natural silk is original, very pleasant and light. You can customize your necklace to suit your needs. Silk necklace amazingly complements your summer dress.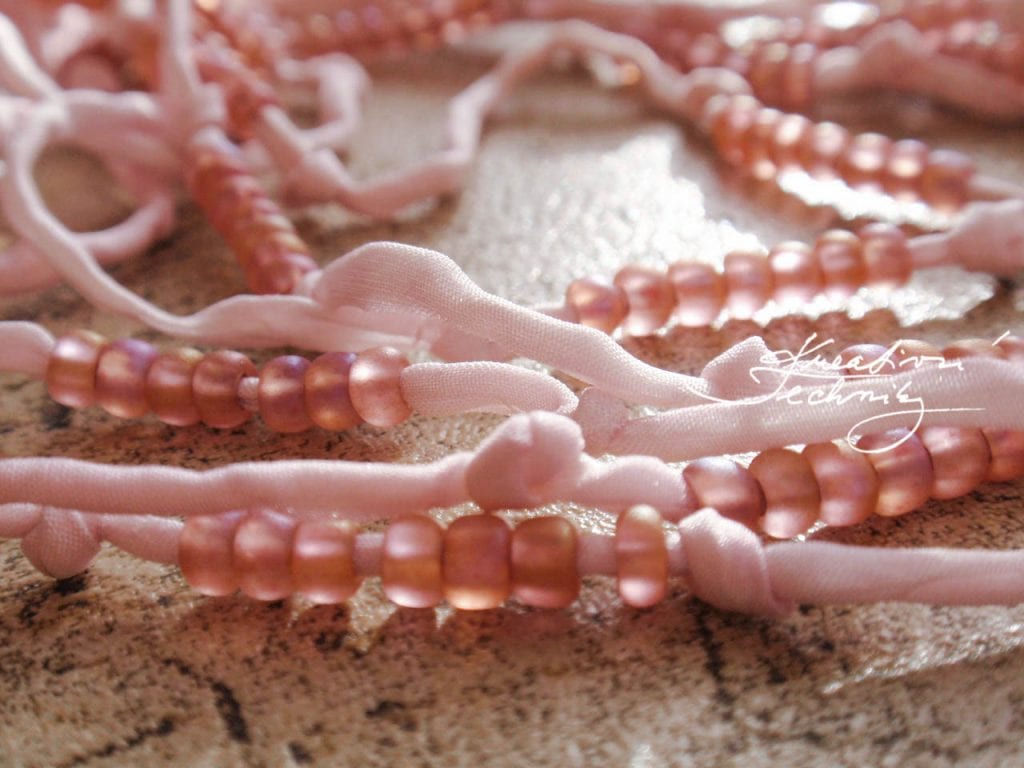 Used material:
silk cords
silk colours
beads
scissors
metal end caps
2 rings
snap fastener
small pliers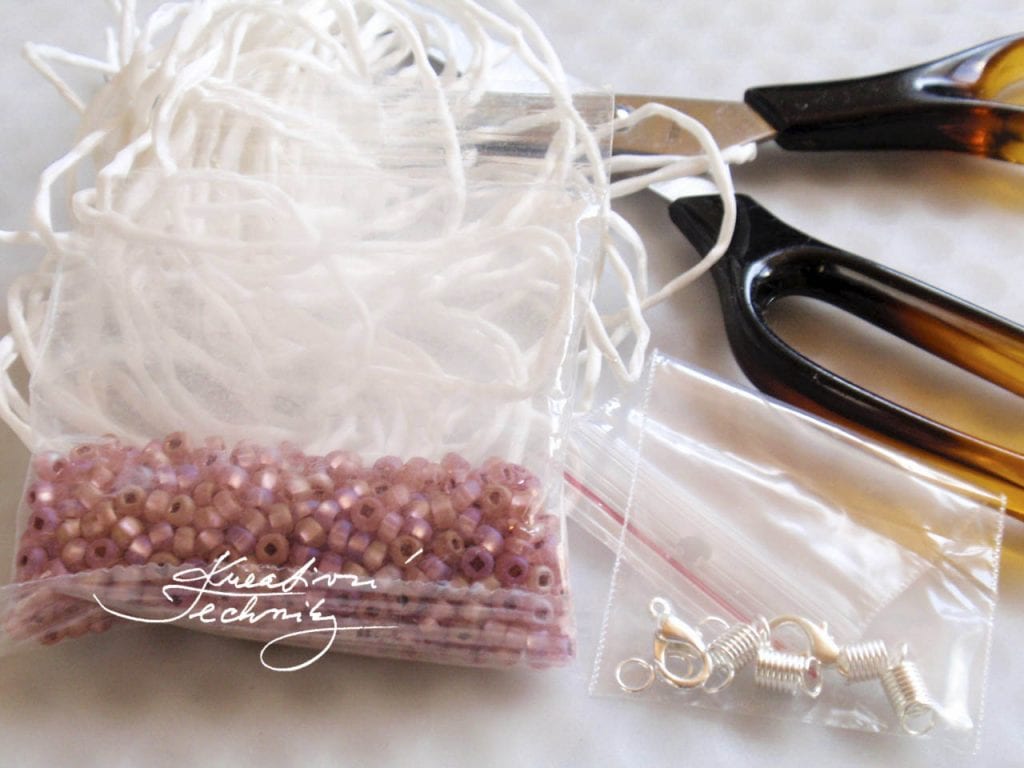 Tutorial:
We need hollow silk cords and beads to make the jewelry. A total of six cords are used for this manual. It is necessary to choose beads with a larger hole in order to put on the silk cords well. Pink TOHO beads are used in this manual.
Let's start by dyeing individual silk strings. Let them dry and then fixate the colour according to the manufacturer's instructions.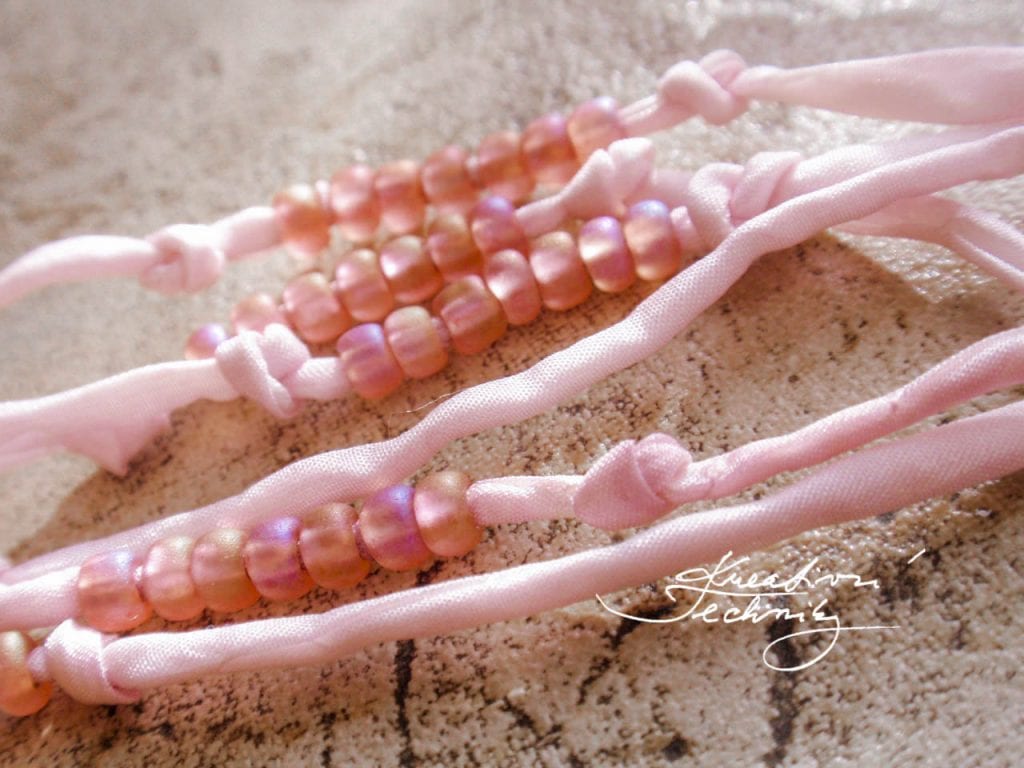 String individual beads on the prepared coloured strings. The system of a piece of smooth cord – nodule – beads – nodule – a piece of smooth cord,….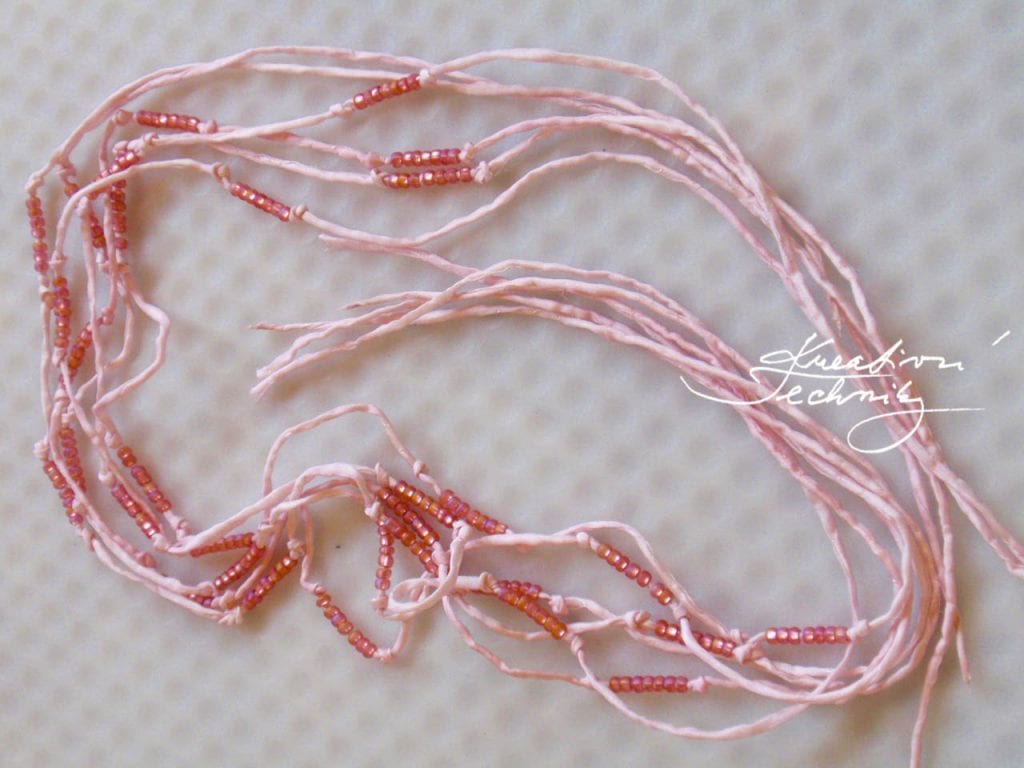 String the appropriate number of cords and tie them together with metal ends at both ends.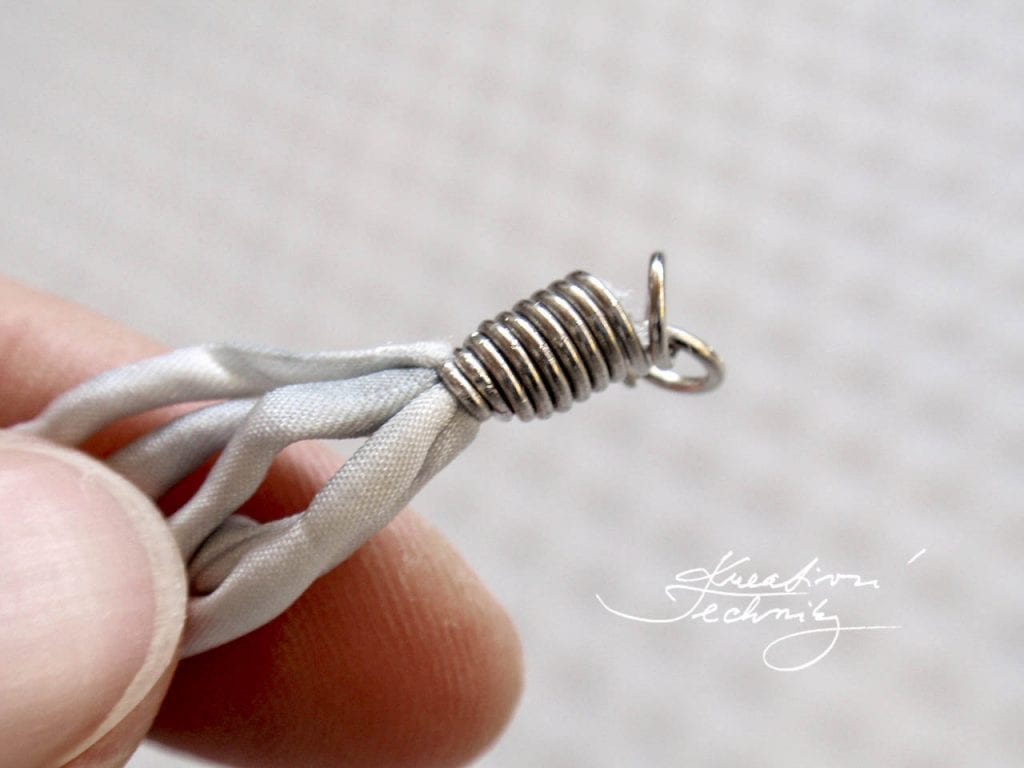 Attach rings, snap hooks on the ends and we're done. Making of the jewelry doesn't take much time. We should have the necklace ready in an hour.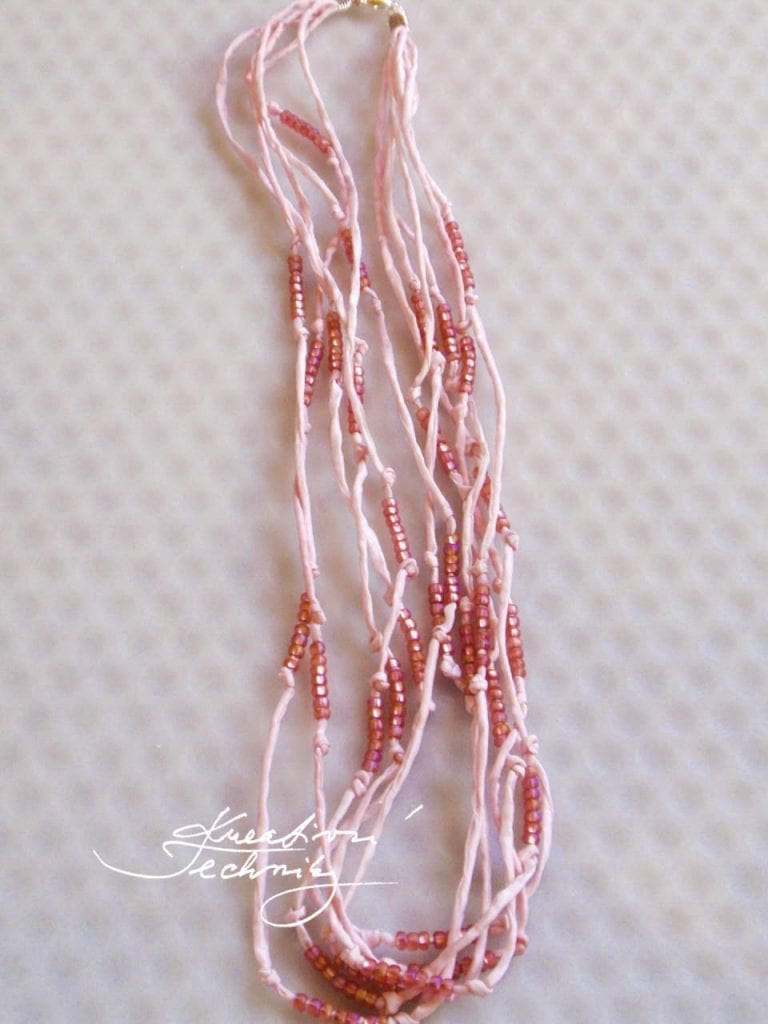 Making jewelry gives us the opportunity to discover our creativity. We can choose different colors, different kinds and numbers of beads and endings.
We can also adjust the number of cords. We always create our own interesting original necklace according to our taste.
Are you interested in the making of custom jewelry and want to see other manuals for jewelry making?