How to make cute lavender decoration? Lavender is an amazing herb, enchanting everyone with its color and aroma. It comes from the Mediterranean and is very popular and very well grown and harvested in our country. We can grow lavender in the garden, but a larger pot or a box on the balcony or window sill will do. From lavender we can make beautiful decorations to the apartment or to the cottage, which will last until next summer. We created a heart of lavender.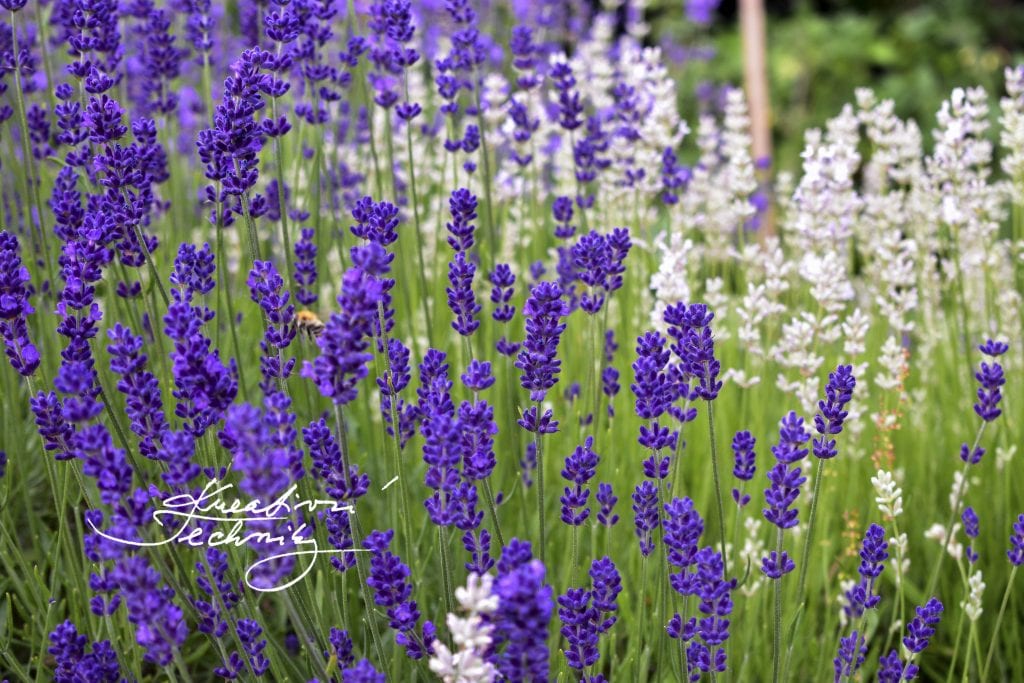 Click here for details on growing, propagating, cutting and harvesting lavender.
Material & Tools:
lavender
wire
scissors
ribbon
How to make lavender decoration: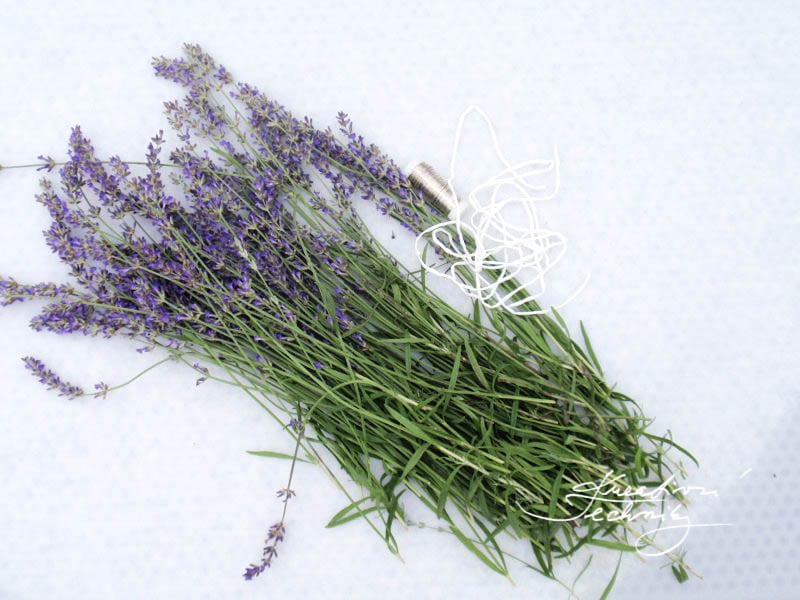 Divide lavender into two parts. Put the stems together, wrap them around with the wire and shape them.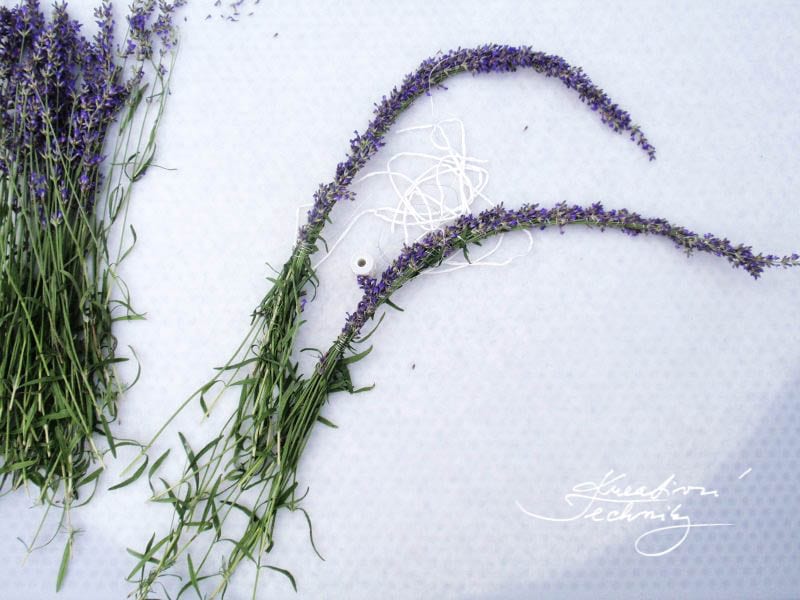 Connect both parts firmly. Shape the heart and tighten it with wire in the tip.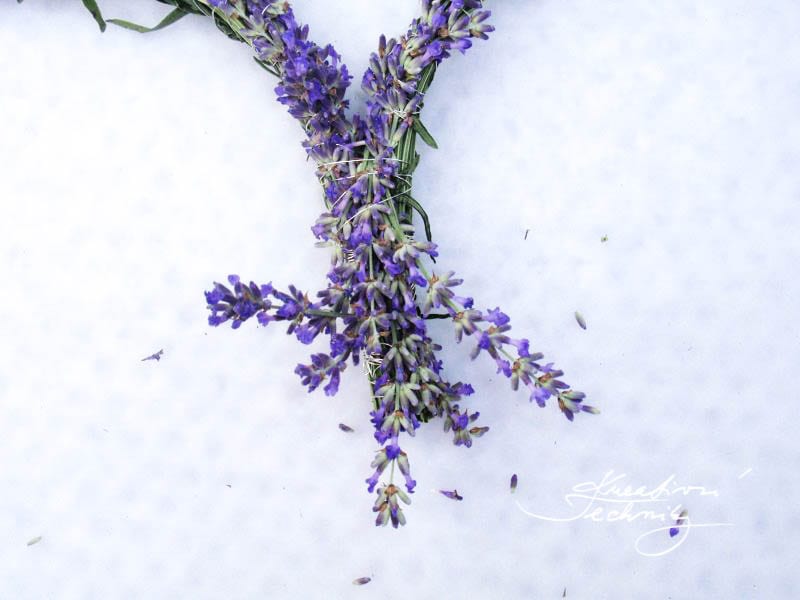 Tie a ribbon to the finished lavender heart and hang it.