Are you looking for crochet Christmas ornaments patterns?Do you like fragile crochet Christmas decorations? Looking for some Crochet Instructions? Here's a tutorial on some crocheted Christmas snowflake tips. Crochet ornaments are beautiful and very fine. They look very beautiful on the Christmas tree. They are light, they can be on the tree with thinner twigs and the twigs will not bend. We will create a traditional old Czech Christmas with them at home or at the cottage.
Material:
thin cotton crochet yarn
hook no. 1.5 – 2
scissors
starch
pins
polystyrene plate
Ornaments patterns: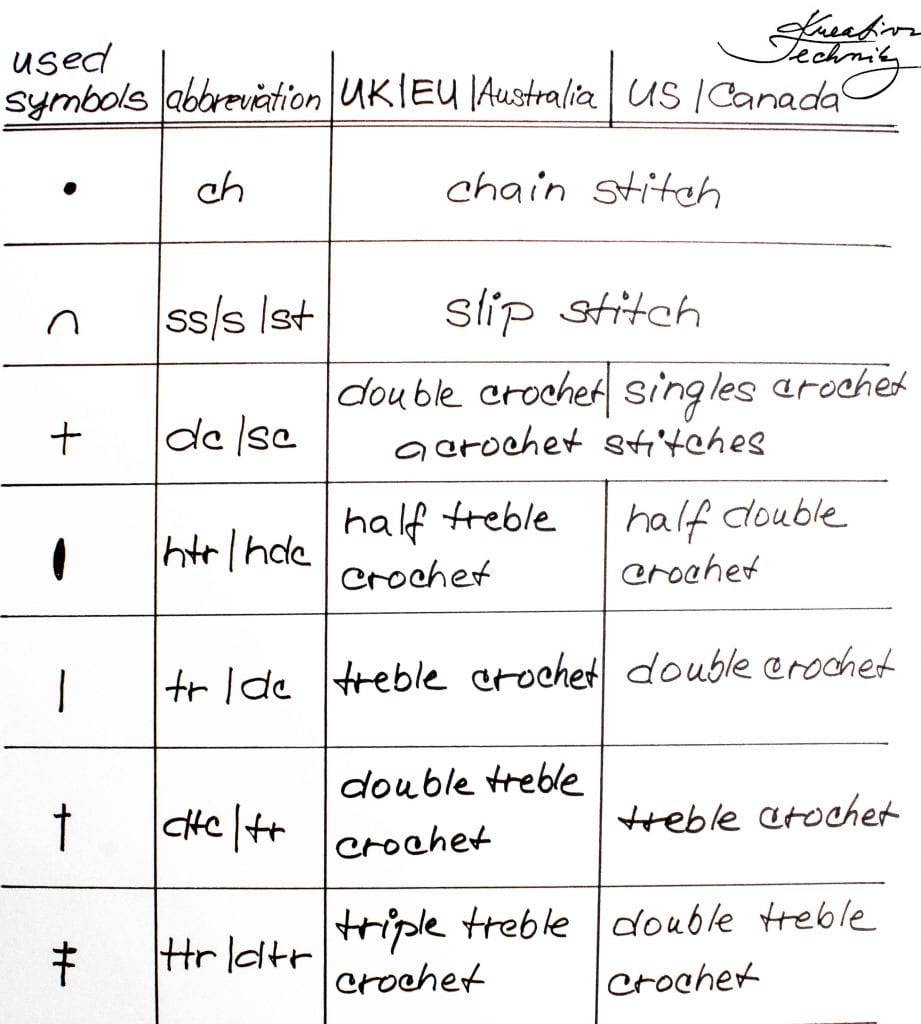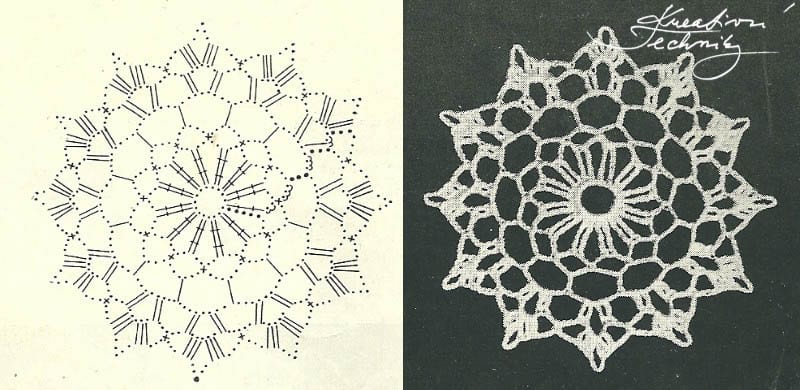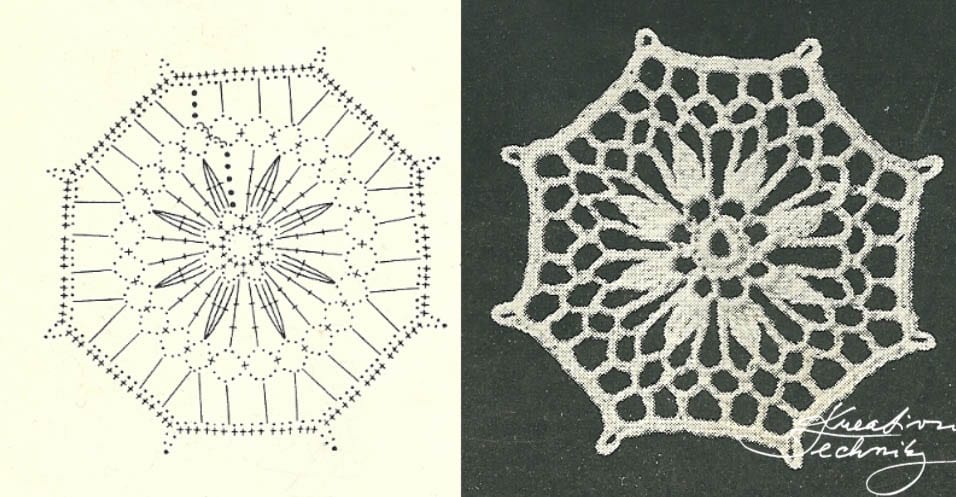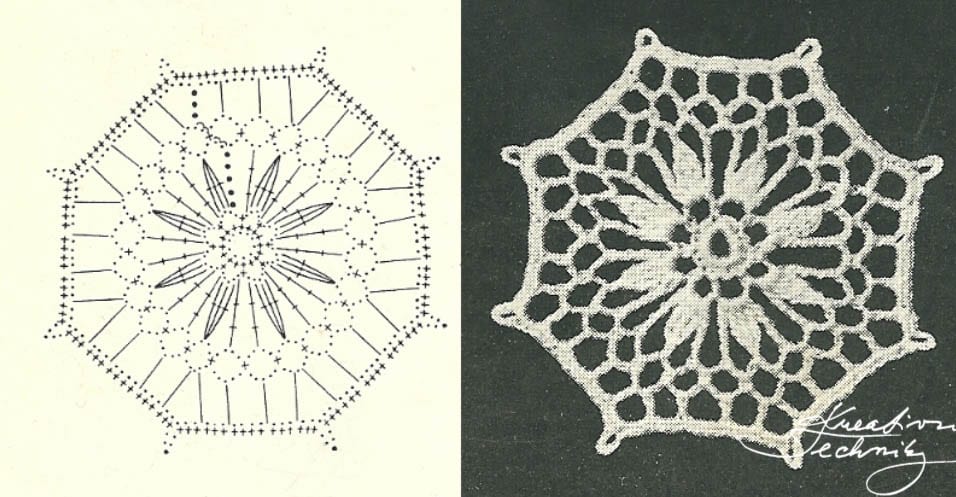 Handmade crocheted ornaments can fill our dwellings with a true Christmas atmosphere. Most often, the ornaments are crocheted in pure white. This creates the impression of pure snowflakes even when there is no snow outside. Some people prefer ornaments with a gold, silver or colored border, or decorated with a tiny color bow. That depends on our personal taste.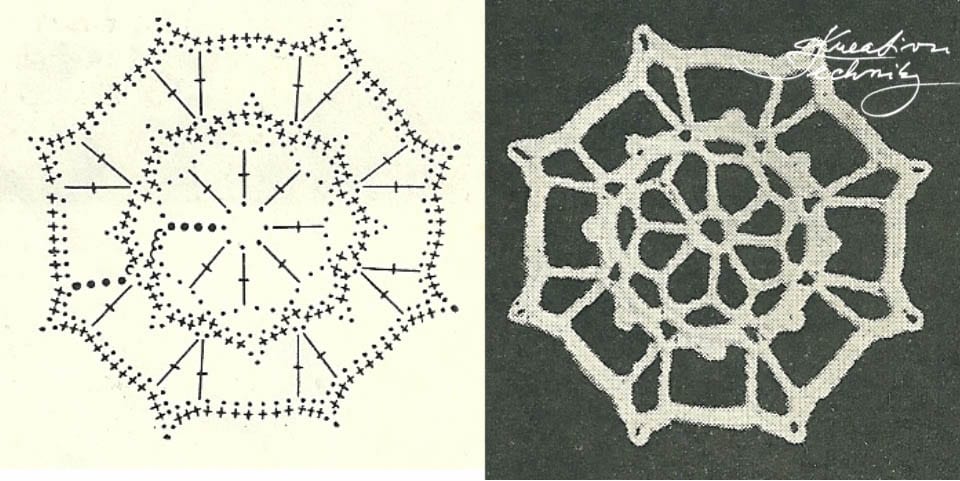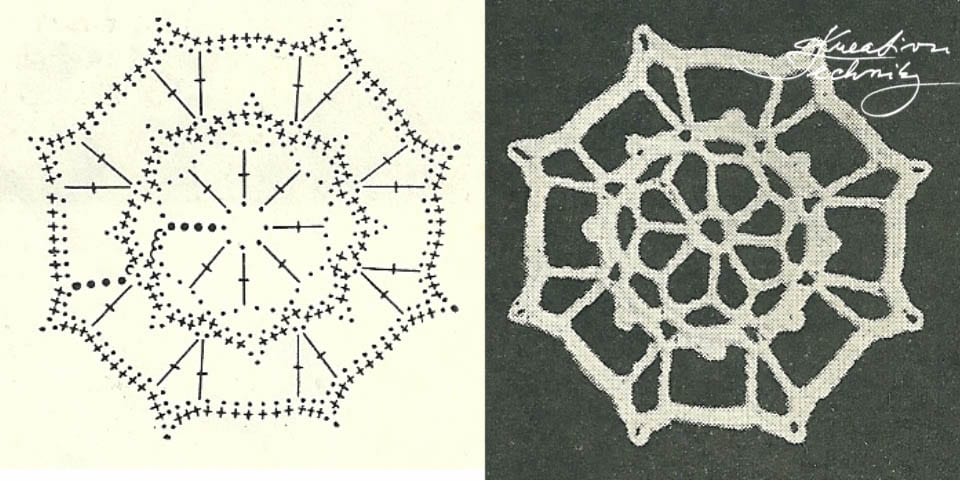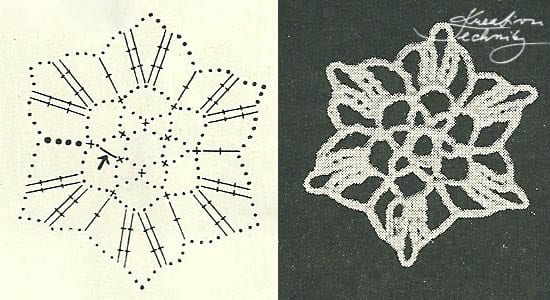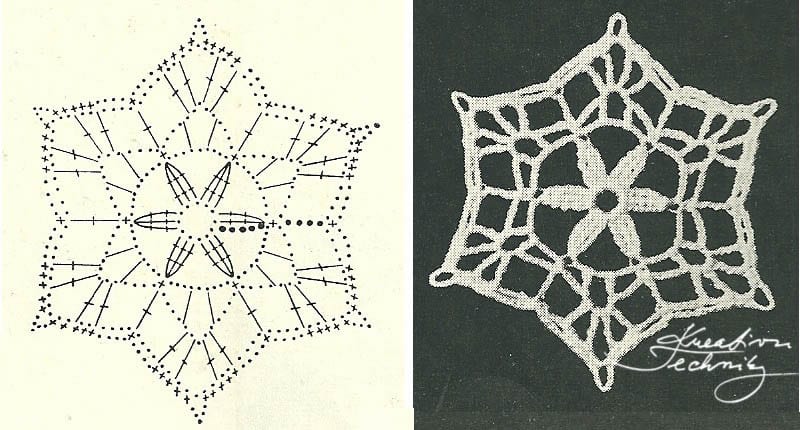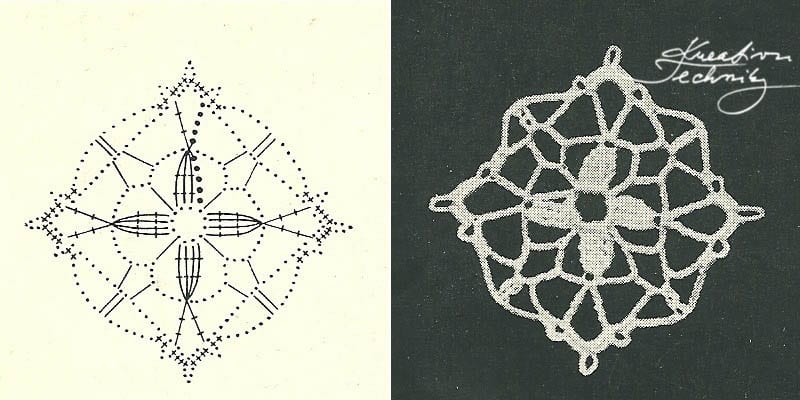 Crocheted snowflakes and crocheted stars in various designs are among the most popular Christmas motifs.
If we have small children at home or playful pets, these ornaments have an indisputable advantage over classic glass ornaments. They are unbreakable! Even if someone knocks down a decorated tree, nothing happens to it.
The finished Christmas decorations should be stretched and starched.
Crochet ornaments can be used in many ways
Crochet Christmas decorations can be used as Christmas tree or branch decorations. They are beautiful as an accessory for making Christmas decorations on the window, table or wall. We can decorate Advent wreaths, candlesticks and lanterns with it.
Crochet ornaments are beautiful. It is a Christmas decoration with a long tradition. They were crocheted by our grandmothers. Crochet ornaments can be complemented by fragrant hand-decorated Christmas gingerbread, Christmas decorations made of wax, paper or salty dough decorations.