Christmas crafts for kids, looking for instructions and ideas for making decorations? Are your children creative and entertained by Christmas crafts? Prepare the material for hanging Christmas paper decorations and you can start creating. You can find the branch you need for making these decorations whilst walking in the woods. You will certainly have the other materials at home.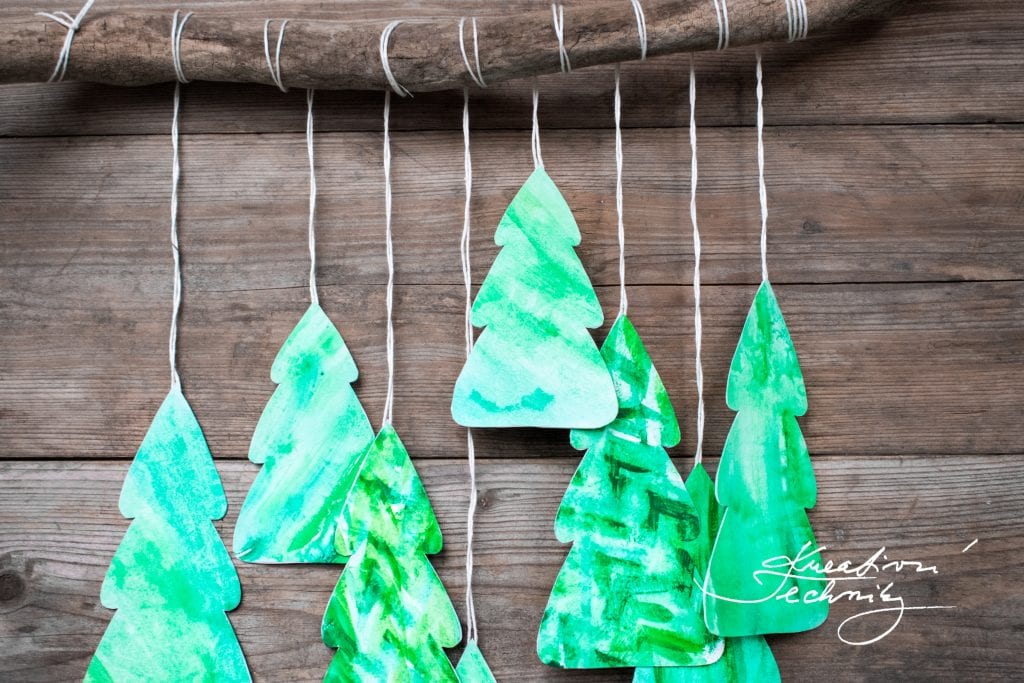 Every child is looking forward to Christmas and they love to take part in the Christmas preparations. They enjoy making their own decorations.
Here you will find templates and instructions for Christmas crafting with children. You can get inspired by it and make similar Christmas decorations with your children.
Older children can make the decoration themselves, younger ones will need a little help.
The Christmas tree is a symbol of Christmas. That is why we chose the Christmas tree motif to make Christmas decorations.
Material
sturdy paper
water colours or tempera colours
paper glue
white string
a wooden stick
scissors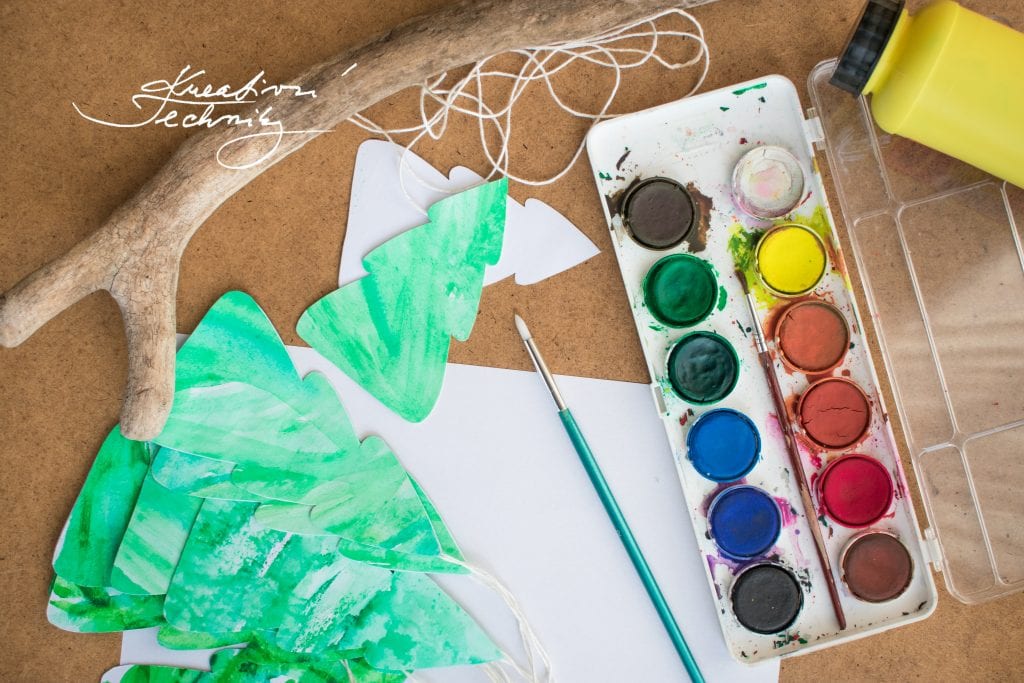 Templates
Instructions
Prepare the template according to the Pdf.
We will paint different patterns in green colours on the whole surface of the sturdy paper and let it dry. On the reverse side, we will draw the trees according to the prepared templates. We cut the individual shapes carefully.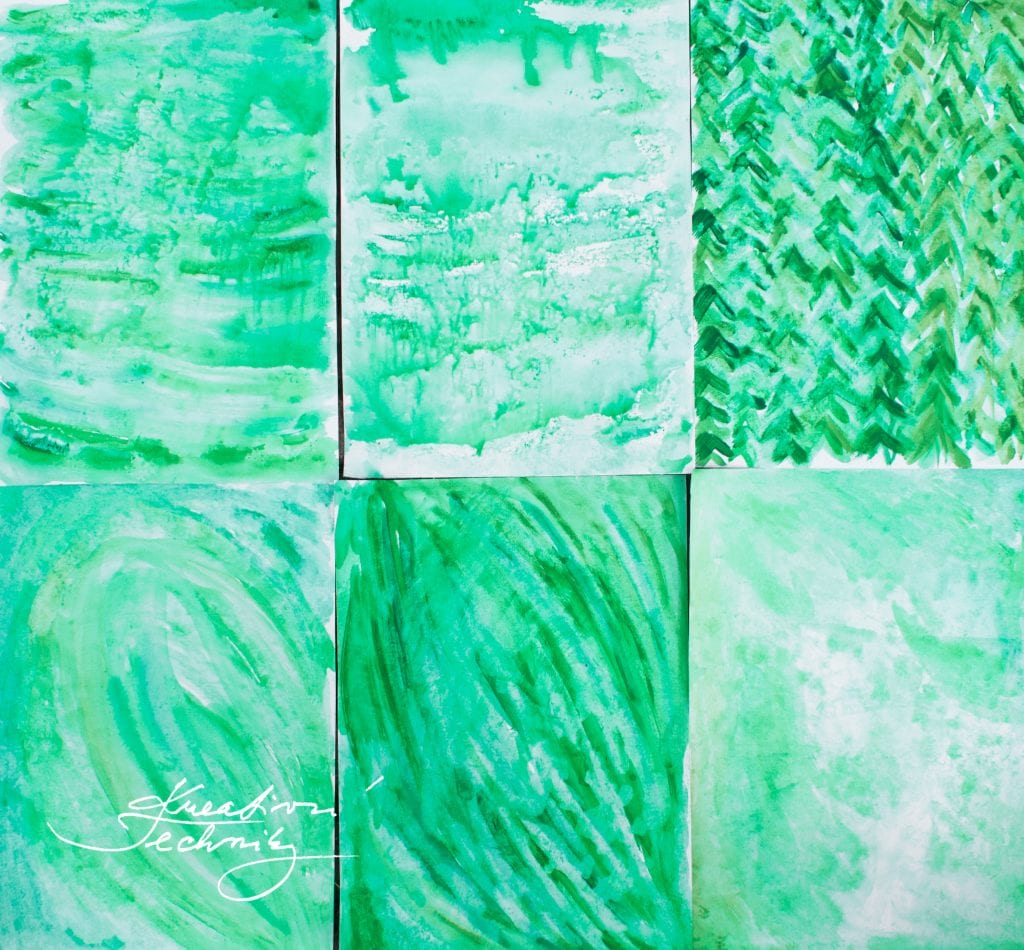 Depending on the number of trees, prepare strings of approx. 35-60 cm and fold them in half.
Gradually, we start gluing two trees together.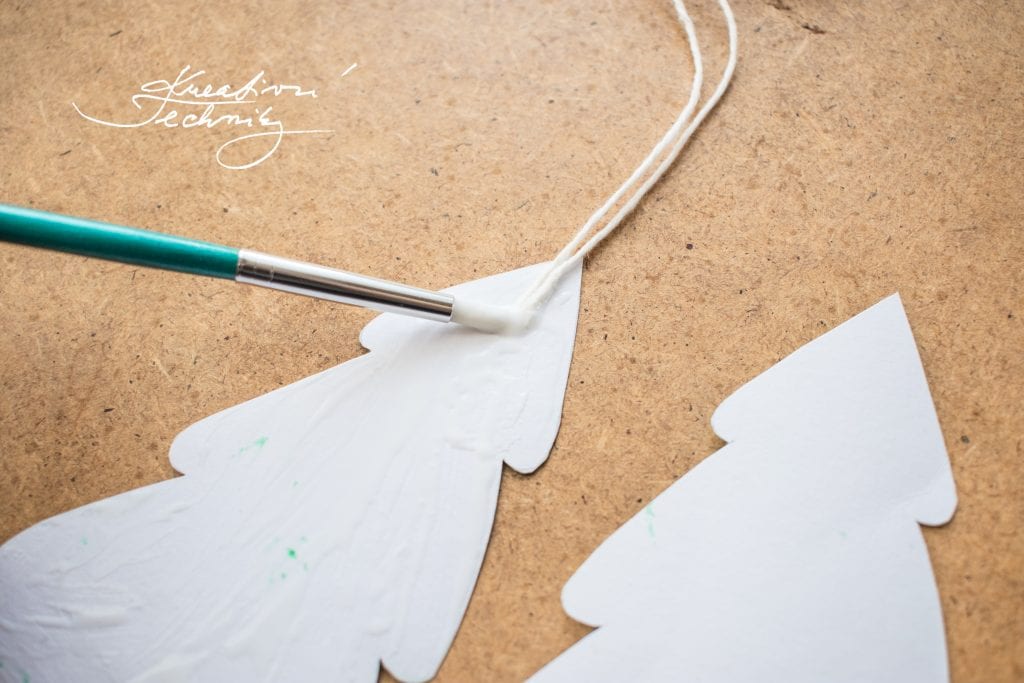 We glue the white side, the reverse one and don't forget to glue a string in the middle.
Put the tree white side up on the table. Apply glue to the white area, place the string in the middle and cover it with another tree so that the decoration is two-sided.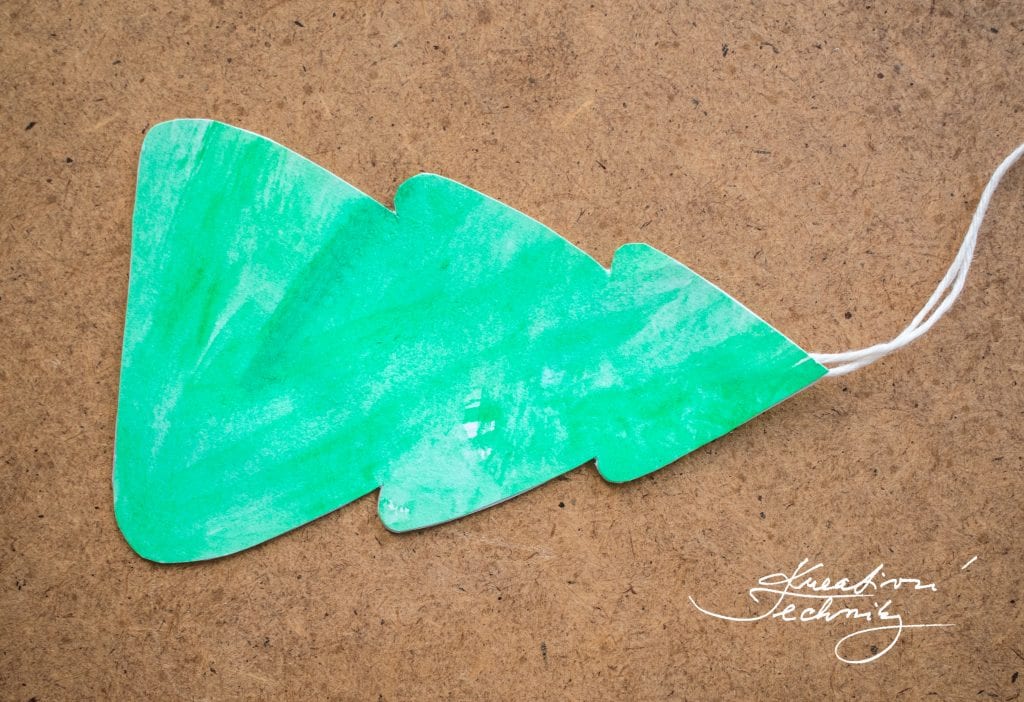 Let the finished trees dry. If they curl a little after gluing, we weight down them overnight to even them out.
Tie the dried, non-curled trees to a twig.
Finally, tie a string to the twig so you can hang the decoration.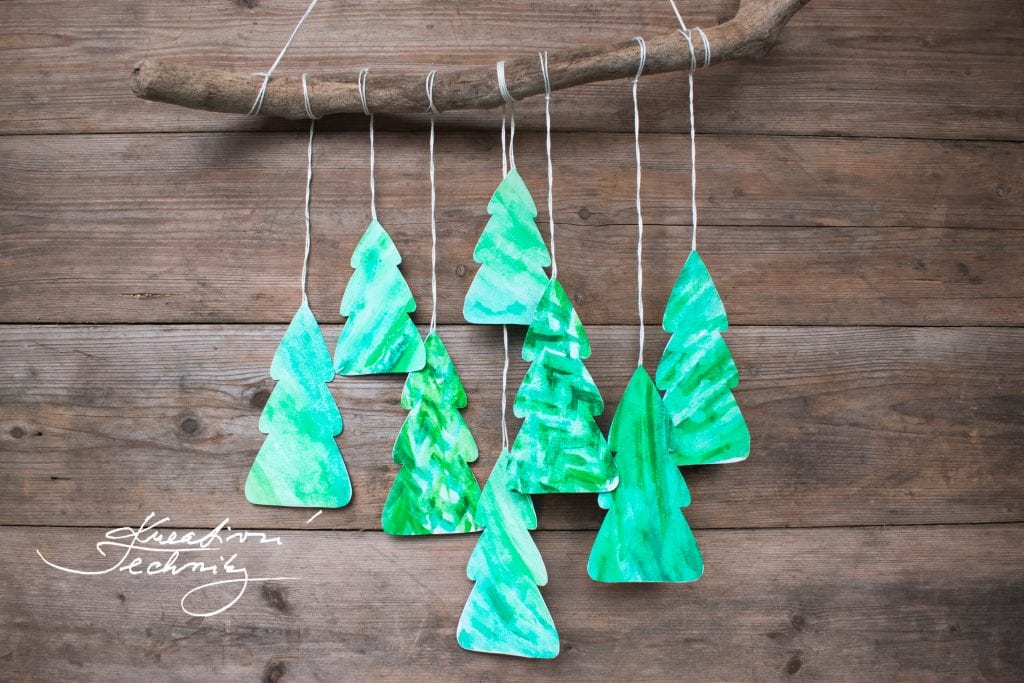 The finished Christmas decoration can be used as a Christmas decoration for your kid's room, a wall, a window or a door.
Making Christmas decorations with kids is a great way to spend Christmas time with your children or grandchildren.
Check out more Christmas decoration tutorials. Here you will find instructions and inspiration for making Christmas decorations out of wax, dough, cold porcelain… You can also make candles, Christmas gingerbreads and many other DIY instructions and ideas. Many of these Christmas decorations are easy to make.
Do you bake with your children? Get inspired by our Linzer cookies trees and other Christmas recipes.
Follow my blog with Bloglovin