Are you interested in beading and looking for any tutorials for beginners? You can create this simple beaded bracelet. If you're looking for fun for kids, this tutorial is ideal for summer creation. This tutorial is very simple. Children will have great fun while beading and they will also have a beautiful jewel for themselves or a handmade gift. It depends on each creator how the bracelet will look and what color he chooses.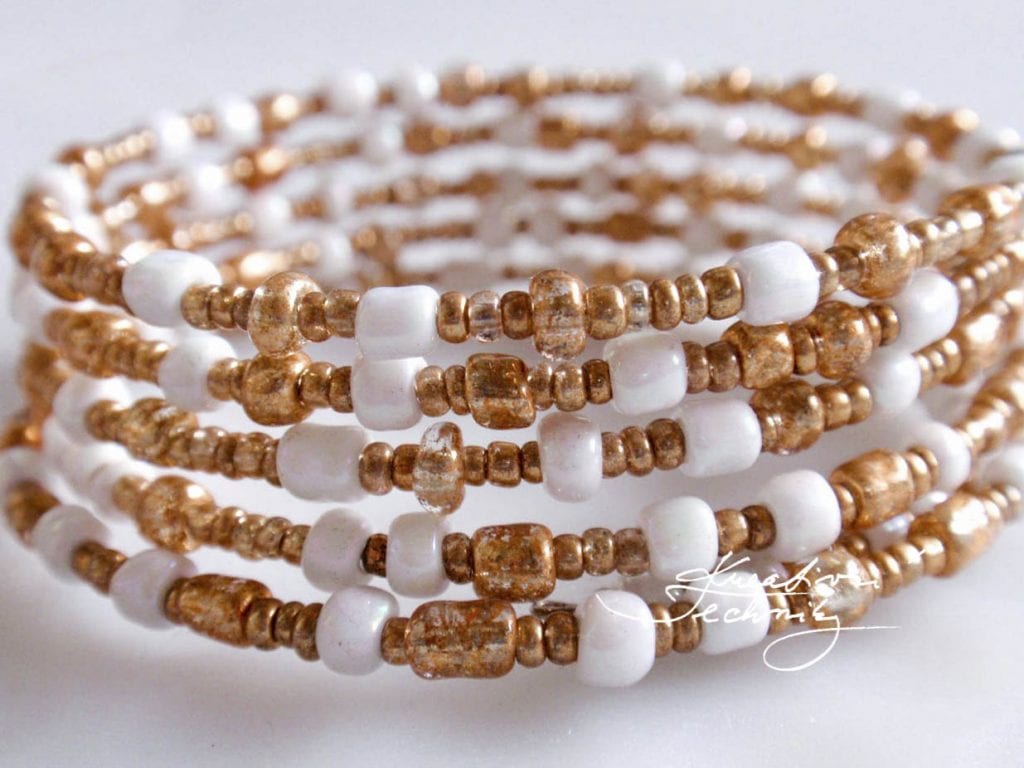 Material & Tools:
memory wire (very rigid pre-stressed wire that holds the shape)
sandpaper or metal file
beads
pliers
Beading pattern:
If you work with children, you need to thoroughly grind the ends of the wires in order to prevent the children from getting hurt!
Cut the required length from the memory wire.
Count down the number of turns, depending on how many we want to wear on the bracelet and cut the wire with pliers.
We immediately grind the ends of the wire, mostly very sharp, so that we do not get hurt!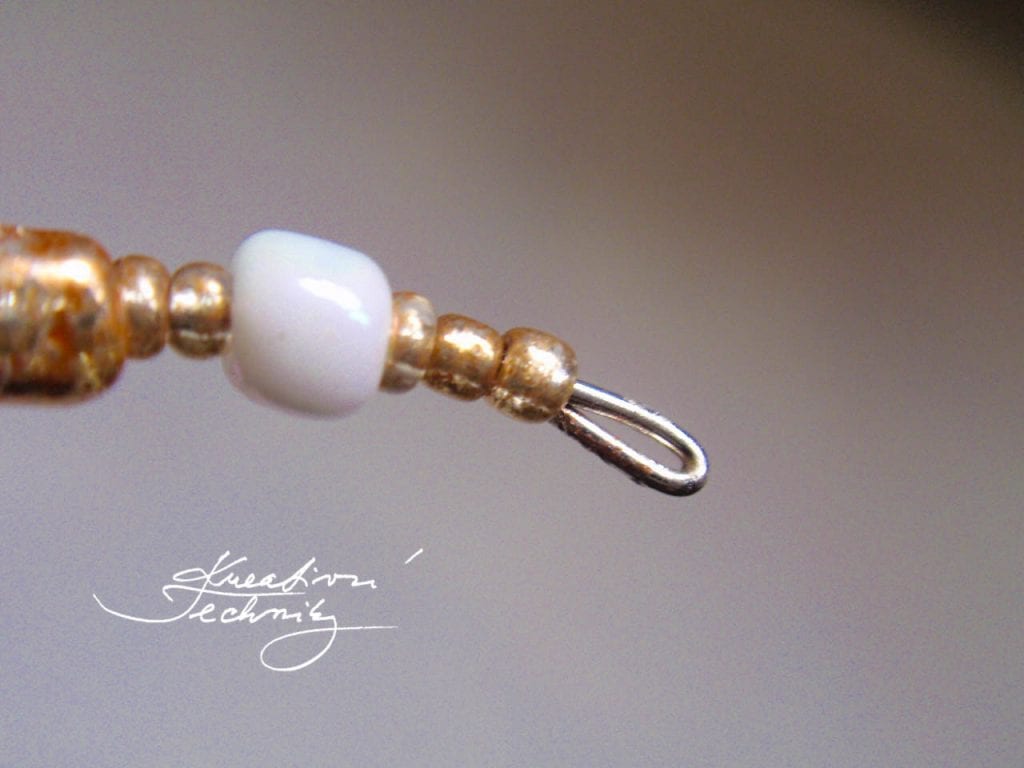 Use a pair of pliers to bend the end of the wire and make it a small loop.
Gradually string individual beads. We choose colors and sizes of beads as we prefer.
We finish the whole work again with a wire loop. We will create it using pliers, in the same way as at the beginning of work.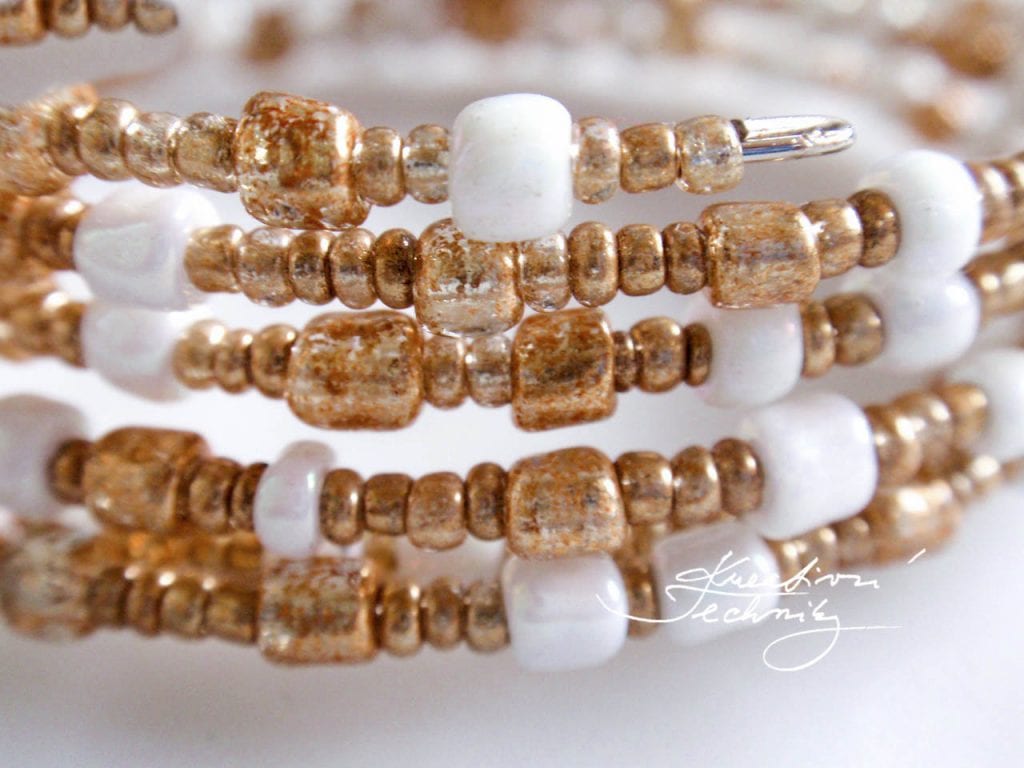 If you are interested in making handmade jewelry and want to make more original jewelry. Here you will find more beading guides for beginners and advanced.